Friday, February 7, 2014
Next Friday, Feb. 14, 2014, is
Saint Valentine's Day
and our Catholic homeschool group will be gathering to celebrate this special and popular Feast Day both in the sacred and secular world.
I was looking back through my blog archives to get some inspiration for a book reading and craft idea for the children attending the party next week.
Listed below are some past posts of mine that have lots of ideas and links that I will be perusing myself in order to plan next week's fun day! Enjoy!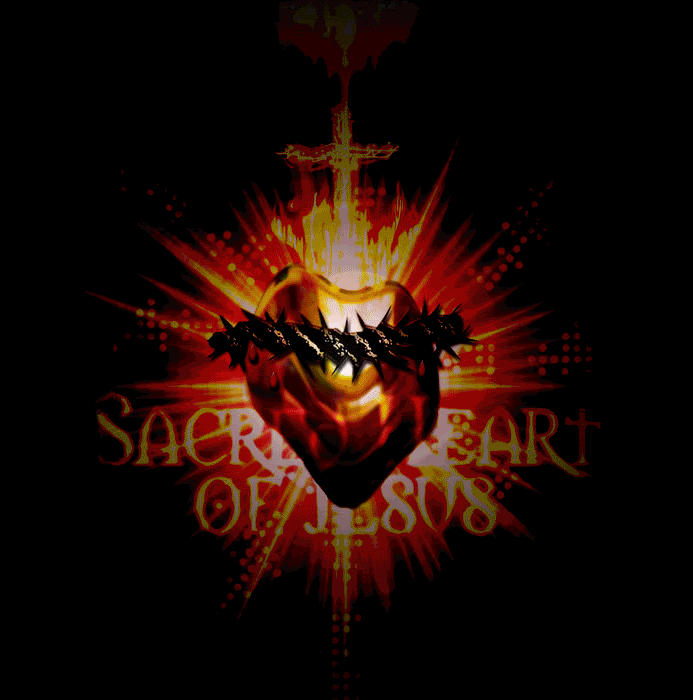 We {Heart} Jesus and Valentine Crafts (2010)
(This post tells about the greatest Valentine and the devotion to the Sacred Heart. Also, I'll be reading the book
Saint Valentine by Robert Sabuda
again this year)
Happy Saint Valentine's Day! (2011)
(Another post with more information about Saint Valentine and how to make these sweet treats along with a wedding pic and "Love" license plate that I gave my hubby)
Valentine Candy Canes
(Do you happen to have any candy canes leftover from Christmas? You can make these lovely cards)
Saint Valentine's Day 2013
(Need a sweet (healthy) treat for Valentine's Day?)
This year I hope to print out these great holy Valentine cards for my cupcakes to hand out to their friends vs. investing in the store bought cards: